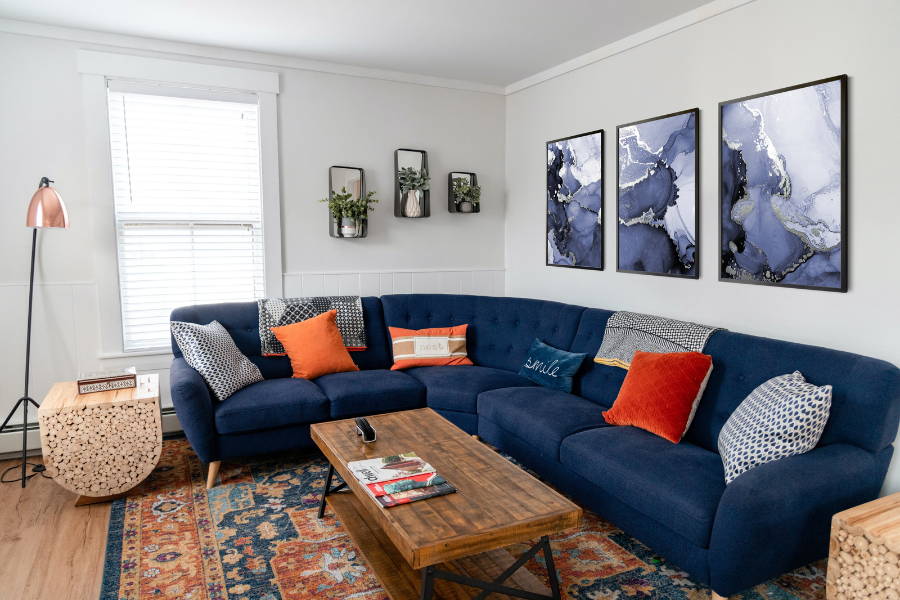 Discover The Interior Design Secret Today
We've put together a value packed guide that will transform the way you look at every room in your home. You'll learn how interior designers across the world are using this secret "rule" to make all of their rooms more visually appealing.

The secret golden "rule" that interior designers are hoping you never find out.

An Introduction to The Rule Of Three and ways it can help transform your home.

Tips on how to quickly and easilymake your home more visually appealing.

Practical examples and ideas of how and when to apply The Rule Of Three.